Plan Your Perfect City Break
Scroll Down to see our best packages - Your Holiday Starts Here
Our Most Popular City Break Packages
Visiting some of the most exciting, inspirational and breath-taking cities in the world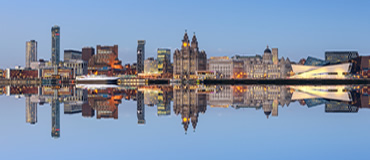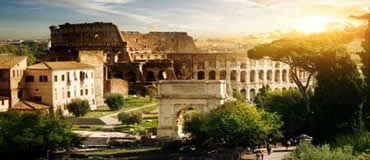 Find out more about our range of City Breaks and the deals we have available to a variety of exciting destinations in Europe and beyond. Our Short Breaks offer travel to most European cities whether you are looking for a Weekend City Break, a romantic break or just browsing for City Break ideas - there's sure to be something here for everyone...
European City Break Holiday Packages
If you have been bitten by the Travel Bug and would like to explore some fabulous locations that are a little farther afield, then the following holidays should spark your imagination. These holidays are outside of Europe and include exciting destinations such as New York, Miami, Iceland, Croatia, Vietnam & Thailand.
"Explore the World" Holiday Packages